Rolling With The Homies
A pre-debut shoot for Camille who will be celebrating her birthday on early summer, next year. Photos were taken by Dustein Sibug. Makeup by yours truly.
I noticed the semblance of our model, Camille, with young actress Maja Salvador as I was doing her makeup. The glamour rendered by Dustein's photos further leaves you wondering if she's part of Star Magic's stable of talents.
Yes, there are indeed lots of pretty faces and talented photographers in Cagayan de Oro. The only thing we lack is the magazine to put all these fabulous fashion spreads.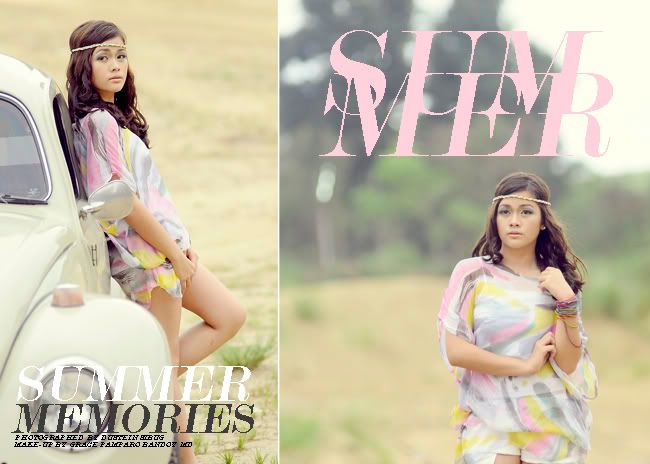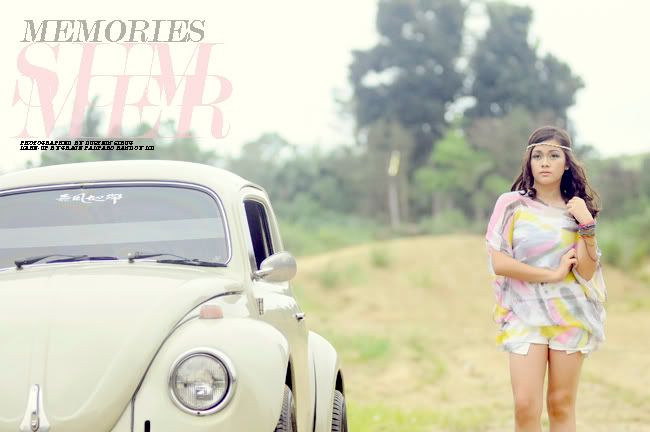 number of view: 4473